Image
As Seen On
Image
Over 2,500 Five Star Reviews**
Image

Members Love Us*
Image

We are a doctor's office designed especially for seniors.
We reward our doctors for keeping you healthy. We go above and beyond to personalize our care for you and your specific needs. And we deliver all of this with respect, honor, and kindness because, well, you deserve it! 
A doctor who knows your name and your specific needs.
Our doctors see one-third the number of patients of typical primary care doctors. That means they have time to get to know you and your situation. They are the quarterback of your care, making sure that you see the specialists you need and get the right combination of medicine.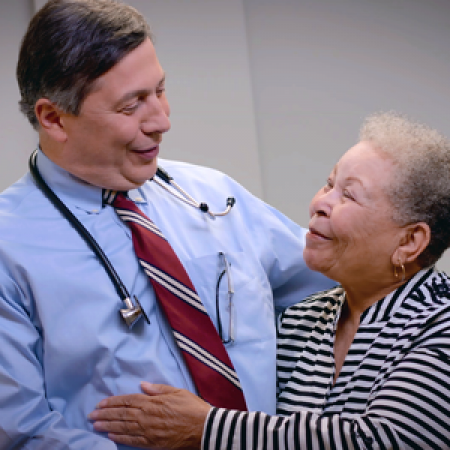 We make it easy to see your doctor.
Need a ride to your appointment? No problem, we'll send someone to pick you up and take you home again. Want to check in online? Great, we do virtual visits too! Something feeling wrong at 2am? Call us anytime and we'll pick up. We're here for you in every way we can think of.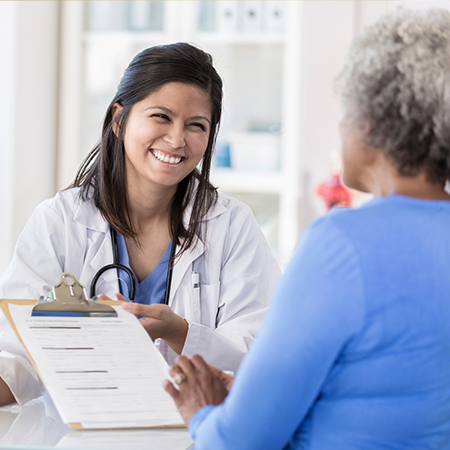 What Our Members Are Saying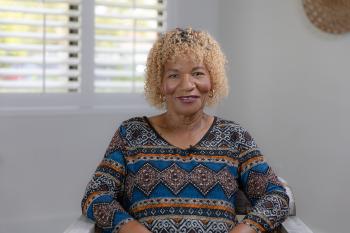 "The one thing that made my doctor different than anywhere else that I have been, is that they care."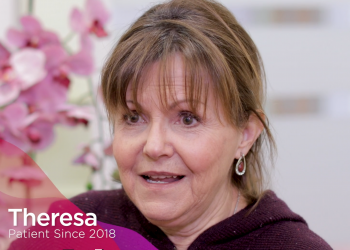 "My doctor listens to everything I have to say. My doctor has a good heart and I know that she cares. I even have her cell phone number."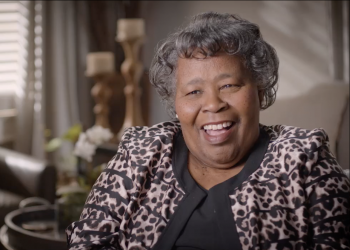 "My doctor takes his time with you, he listens and lets me speak how I feel. Having a true relationship with my doctor makes me feel wonderful."
*Source: Q1 2021 ChenMed Medallia post-appointment survey
**Source: Online ratings across all centers